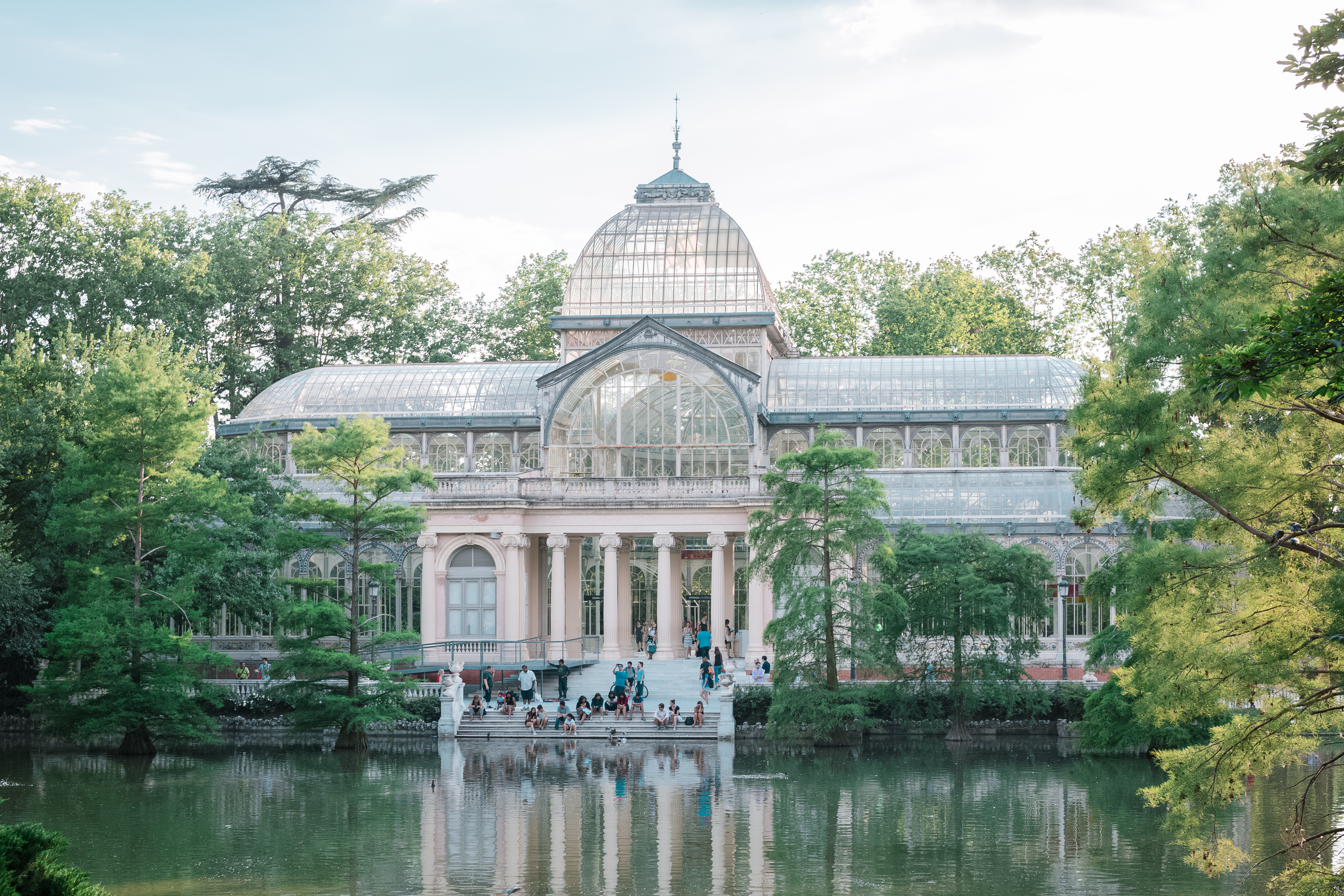 WHAT DO YOU THINK OF SPAIN?
I'm so excited to share with you that I'll be visiting Spain tomorrow with the Spain Tourism Board!!! I've been to Barcelona, Valencia, Javea and spent 24 hours in Madrid in the past few years. Tomorrow I get to share with you my new adventure in Madrid for the next three days!! I'm excited to see more of Madrid and fully emerge myself in the city since I did not get to spend much time the last time I visited.
So, What Do I Think of Spain?
When I think of Spain, I immediately think of awesome affordable wine, best churros and of course the best tapas in the world!! Paella originated from Valencia and their soccer and bullfighting shows are one of the funnest experiences yet. But there is so much more to tapas and soccer games in Spain. Spain is full of culture and history. It's going to be fun, so take my advice and follow my adventure for the next three days on Instagram @tourdelust where I'll be sharing tons of photos and stories using #DreamTriptoSpain and #VisitSpain hashtags.
Here's a photo of me in Madrid a few years ago at the Palacio de Cristal park. Time for new photos, memories and new adventures tomorrow!
I'll love to hear what YOU think of Spain in the comments below!