BEST PHOTO BOOKS BY MIXBOOK
When I recently learned about Mixbook I was excited to create my very own travel book! There are many photo design websites to create special memories for your home. I liked Mixbook because they have the largest selection of pre-designed books for every occasion, which makes it super easy for anyone to create their special book. As this year was my full year as a full-time traveler, I've made so many special memories this year and it's also one of my biggest year ever! I got engaged to the love of my life, checked off at least 10 bucket list destinations and met some of the most amazing people that I know I'll be friends with forever. I'm glad I'm able to create the best photo books with Mixbook.
Mixbook has plenty of pre-designed books for all occasions; weddings, birthdays, anniversaries, travel, baby celebrations, sports and so much more! I created my own Live To Travel book, they have over 30 designs to choose from but I loved the Live To Travel design. It fit my life perfectly, with plenty of pages of destinations that I've visited this year and travel quotes I love. You can click on the image below to begin creating your very own! All books start at $15.99.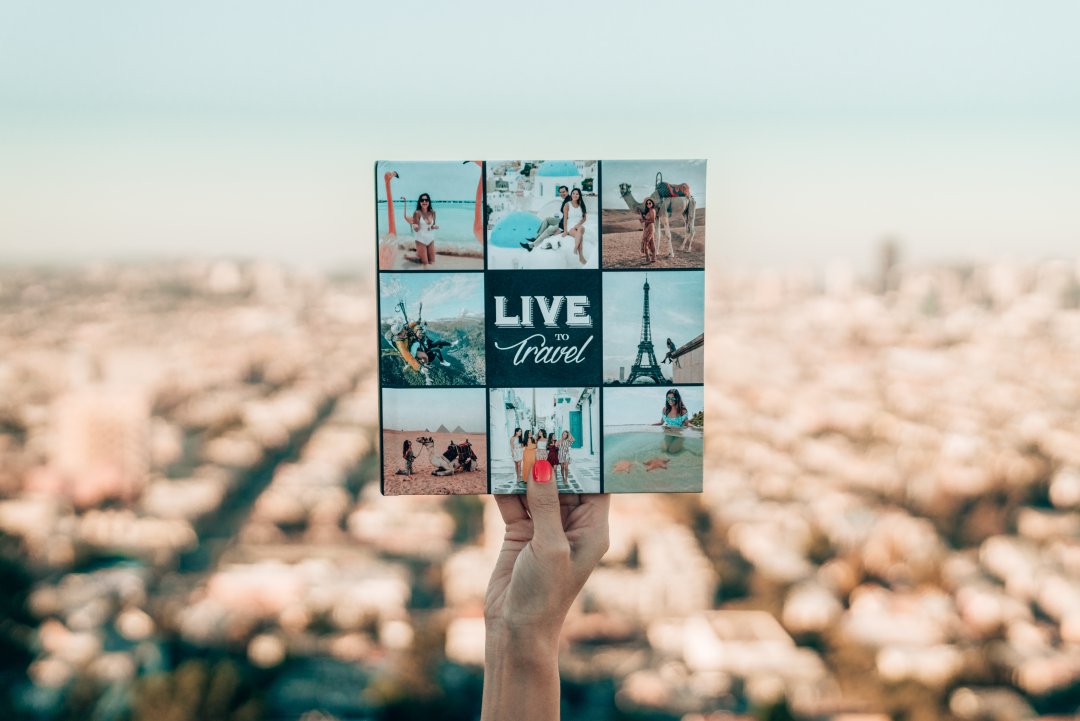 BEST PHOTO BOOKS BY MIXBOOK
Mixbook makes it super easy and quick to create a book:
Select photo book design
Upload images and drag them into the photo sections on each page. You can even edit the texts and images of each page.
Preview design
Select size (I selected 8.5 x 8.5)
Select paper (I selected Premium Lay Flat)
Select style (I selected Hard Cover Soft Touch Matte)
Select delivery method and you're finished!
Here you can see a few pages from my book inside. I loved creating my travel book with all of my favorite travel memories this year! The books can also be great gifts for birthdays, anniversaries.. you name it! It's a great idea especially since Christmas is just around the corner! The best photo books by Mixbook, they really are the best and I'm excited to show them off to my guests.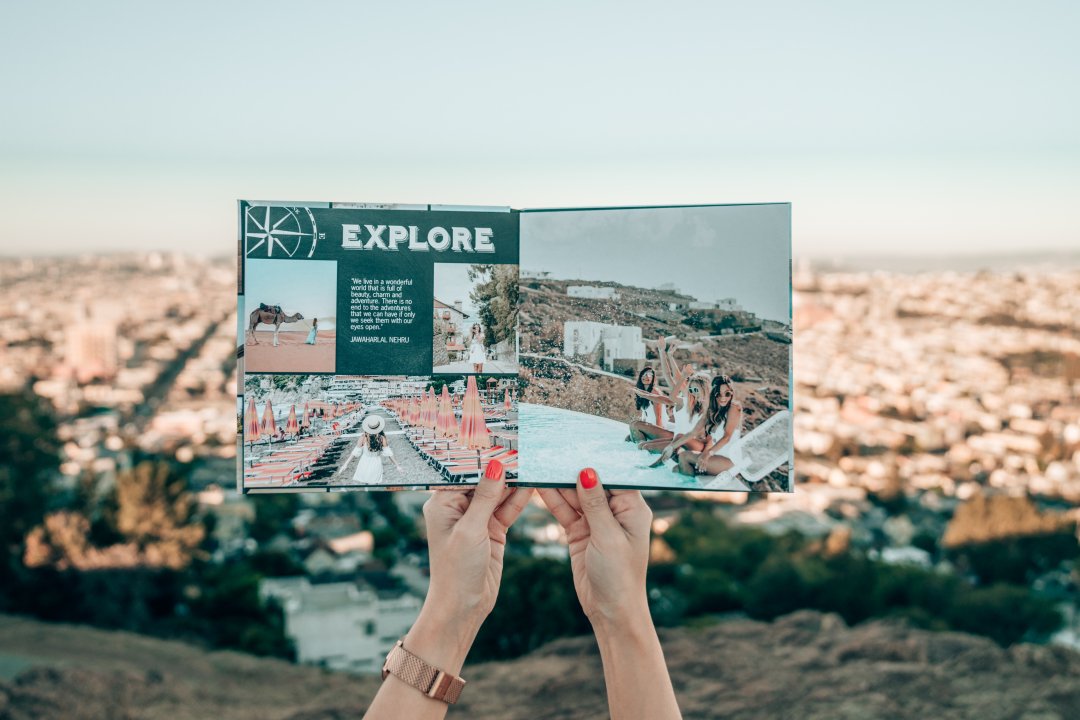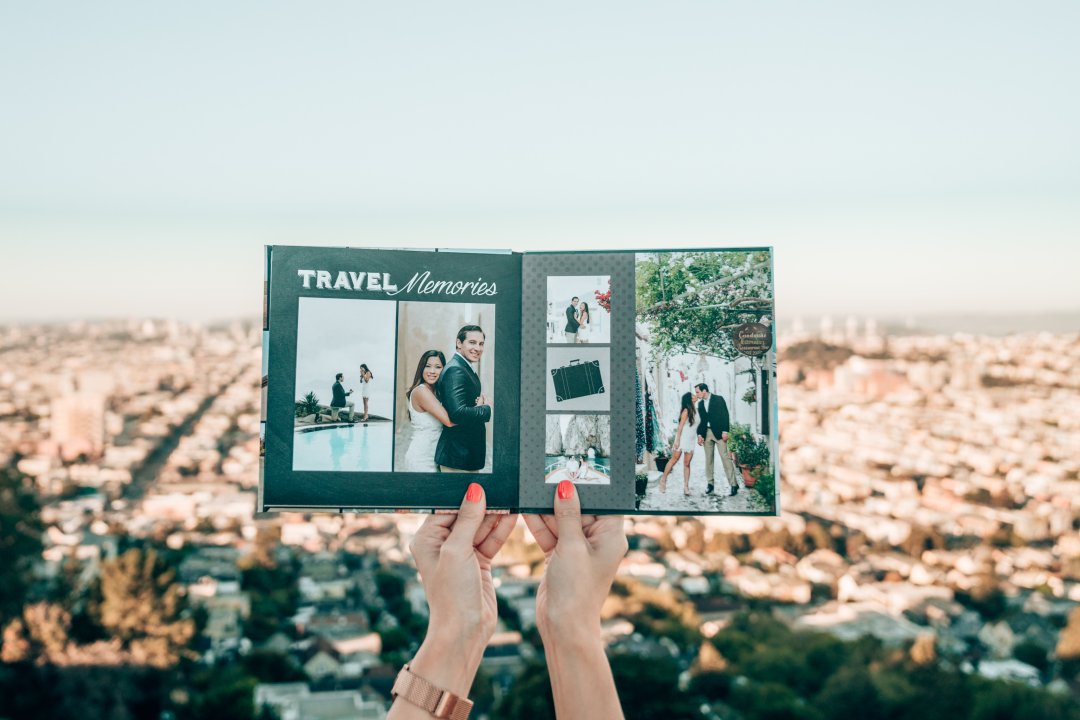 I can't wait to see what you come up with!
LOVE THIS POST? SAVE IT ON PINTEREST!
This post was sponsored by Mixbook.
As always, all honest opinions are my own.